First of all thank you Thinkhouse for inviting me to the ONLY opening party in Grafton. Definitely had a good time and met a lot of fantastic people. Anyways this is a photo diary post of the opening party. So that means this is photo heavy post. Be warned (there's a lot of scrolling involved).
Photo heavy post, so (click below to
"read the rest"
)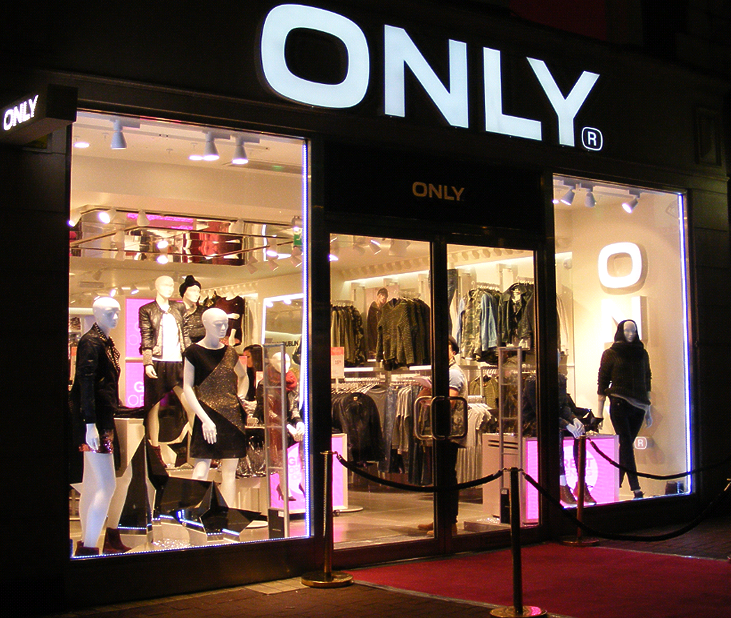 Oxblood seems to be one of the color trends this season.
Reminds me of Forever21 with the girly apparel over here.
Oh another customer availing the 20% discount.
There's no party without a DJ! Nagged her a few times to play Till the world ends but no avail. Oh well. Good playlist/songs anyway!
The pop up bar!
Free manicure or nail thingy that guests can do if they wanted to. Seems to be a staple in events nowadays. Also below are some of the guests that I photographed:
(You can see the rest of the guest photos & streetstyle snaps on
The411.ie
+
Fashion Jizz - streetstyle blog
)
A lot of people browsing and checking out the apparel. For one retail store they have A LOT OF CLOTHING.
Got me & friends photos as a souvenir from the event. The photo was provided from what you see below (minus the drink, haha).